Senior Fellow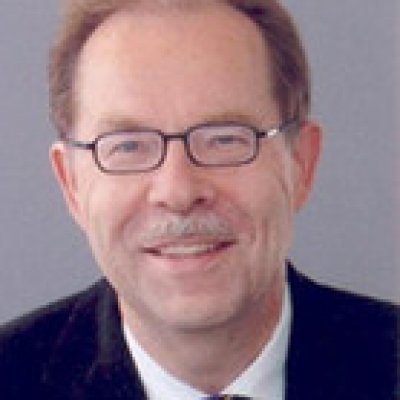 Prof. Dr. Dr. h.c. Martin-Leo Hansmann
Research Area: Life- and Neurosciences
Focus: Pathology
Vita
Martin-Leo Hansmann studied medicine and biology in Bonn. There he received his diploma in biology in 1974 and passed his medical state examination in 1977. He received his doctorate in 1982 and habilitated in 1987 during his work (1979 to 1990) as scientific assistant and later senior physician at the Institute of Pathology of the University of Kiel (Director Prof. Dr. Dr. h.c. mult. K. Lennert). From 1990 to 1996 he was C3 Professor at the Institute of Pathology at the University of Cologne and since 1996 C4 Professor at the Senckenberg Institute of Pathology at the University of Frankfurt am Main.
In 2001 he was awarded the German Cancer Aid Prize together with Prof. Dr. R. Küppers (University of Essen) and Prof. Dr. K. Rajewsky (University of Boston).
Hansmann's main expertise lies in haematopathology, the molecular pathology of malignant lymphomas, especially Hodgkin's lymphoma. His work focuses on the molecular analysis of single cells using microdissection techniques and the identification of their transformation and interaction mechanisms. With these methods it was possible to make significant contributions to B-cell development and to clarify the nature of the Hodgkin cell.
Prof. Hansmann has been a member of FIAS since 2016.