Research Group of Jochen Triesch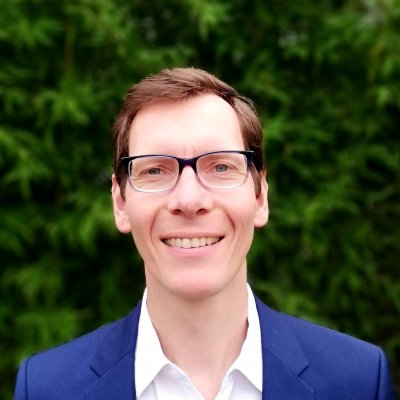 How do cognitive processes grow out of the interplay of millions of relatively simple nerve cells? How do networks of such cells self-organize to give rise to intelligent perception, action, and thought? How do these networks change during brain development, learning, or disease? To answer these questions we develop computer models to simulate brain function and processes of change inside computers (in silico). On the one hand, this leads to a deeper understanding of the brain. On the other hand, we contribute to a new generation of intelligent artificial systems which will bring about profound societal and economic changes.

Former Members
The people who contributed to the lab now work all over the world.